| | |
| --- | --- |
| Posted by Tanya on July 3, 2012 at 4:30 PM | |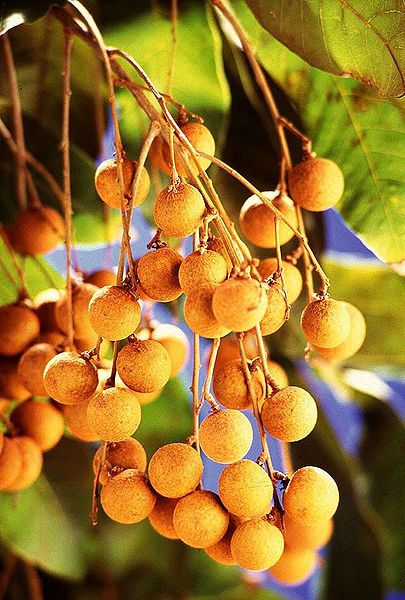 A Chinese philosophy, a practice of avoiding evils is called "wearing one hat." The "hat' represents an action in a chain of causation. When we speak of unhealthy food - or hat, it can be a simple decision to not choose to eat these foods. In this case we wear only one hat. However, if unhealthy food is eaten, then this action is the first hat, and the second, third and many successive hats are how we must now overcome the effects of the proper food - by suffering, by trying to change the effects with positive thoughts about the food, or by taking medicine, then by overcoming the effects of the medicine - or in other words, there is a further reaction to each preceding reaction.
The Chinese philosophy suggests that for maximum health benefits we wear at most one hat. Each subsequent hat beyond this is an added weight, causing progressively heavier feelings and less freedom. 
In Shamanic Acupuncture sessions, we address these "hats" in what I've now deemed "jackets". Some of us have many jackets we wear, some are much heavier like winter jackets, and others are symbolic of a light sweater. Deepending on size, these jackets can take longer to remove and hang up - hopefully for good.
By following a path of correct action, we accelerate through cycles of awareness. If we are to make progress, we must unravel all negative situations stored in both the body and mind. The appropriate diet is highly individual and therefore so are our moment-to-moment choices. The process definitely varies from person to person.
Some I have found chose a diet to impress others, to be fashionable, to gain greater power, or even to become "healthy" with no thought of sharing, unraveling, or hanging up a "jacket." When we do not share what was learned with others we will have a difficult transition into a new person, free of added weight. When one is guided by idealistic motives, such as choosing a diet because it is more humane - because it does not promote killing of animals (vegetarian) or does not oppress Third World peoples (avoiding multinational-corporation products) - then there seems to be fewer problems with the transition, a healthier attitude, and better judgment regarding future dietary choices.
When a new diet is adopted, one can expect reactions as the biochemicals within our body's cells change. If the diet is purer, then old toxins are released, some can be very uncomfortable - both physically and mentally. These are called, "Healing Reactions."
http://www.fireacupuncture.com/apps/blog/show/17285521-spirituality-and-food-blog-series-part-2-of-3-healing-reactions
Such change affects the Spirit-mind. It's literally a transformation of old emotional and mental patterns embedded in the RNA/DNA of the body's cells. Shamanic Acupuncture will address the old-self, help you take off the "jackets" so that you are only wearing one hat of health. Healing is not always a comfortable journey but a process. Working through the stories of your life will bring about the change needed to keep you on the path of the healed....
Categories: Nutrition & Whole Food Healing, Shamanic, Emotions